About Our Dental Office – York, PA
Full-Service Dental Treatment For Your Family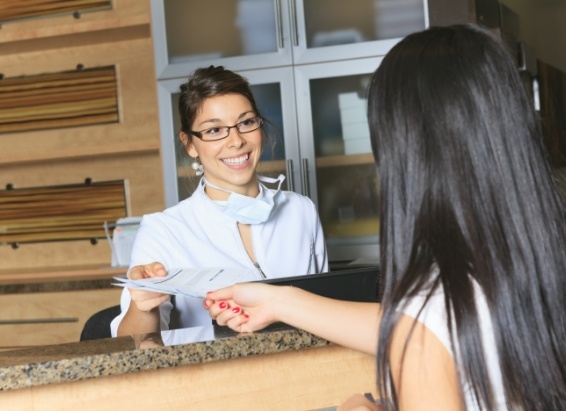 At Aesthetic Dental Arts, we welcome patients of all ages and are pleased to provide full-service dental treatment in a state-of-the-art atmosphere. Combining advanced dental technology with comprehensive services, Dr. Sikander Singh can repair and rebuild broken teeth, monitor growth, encourage better oral health, and restore incomplete smiles to look brand new. Contact our York dental office today to schedule an appointment to learn more about how we can help you achieve your smile goals.
Your Needs Are Our Solution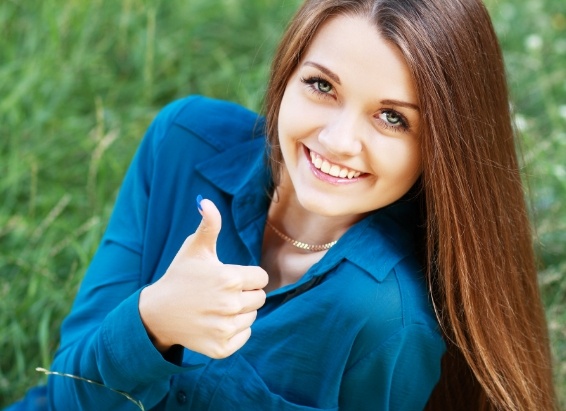 Dentistry is more than just regular checkups and cleanings. Although preventive care is the cornerstone of dental practices throughout the country, we are pleased to offer additional dental services designed to improve oral health and appearance. From customized crowns and dental implants to veneers, teeth whitening, Invisalign, and more, we're here to deliver beautiful results that can last a lifetime. Click the link below to view the available dental services we offer in-house!
Modern, Comfortable Dental Office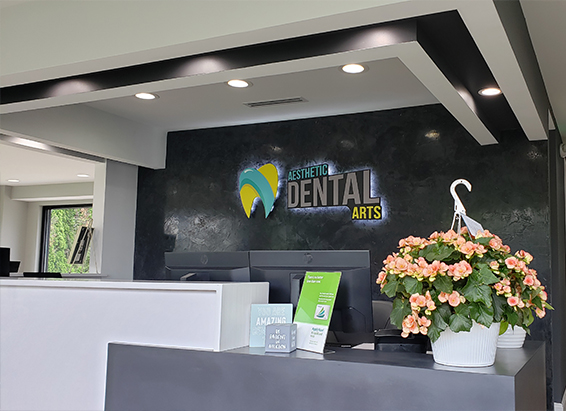 Located in York, our dental office consists of a modern, comfortable aesthetic in addition to the high-tech equipment used for improved patient experiences. We believe each individual, no matter the age, should enjoy visiting the dentist, which is why we aim to create a family-friendly environment that everyone can appreciate!
A Team of Patient Advocates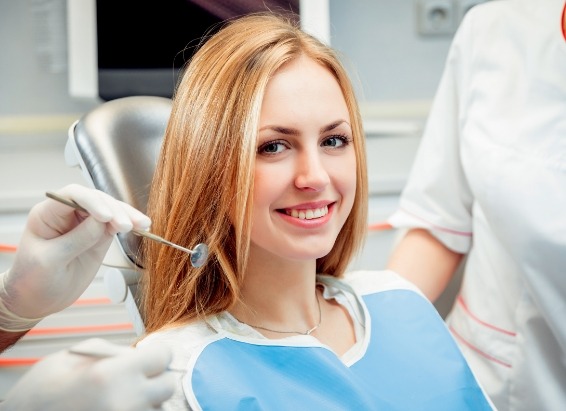 We don't believe in treating dental patients as "just another number." We take the time to get to know everyone who comes through our doors. Offering personalized attention, our dental team commits to treating individuals young and old as members of our family. Not only will we take the time to get to know you, but we'll remain by your side throughout treatment, ensuring your experience is nothing but the best.