Preventive Dentistry – York, PA
Keeping York Smiles Problem-Free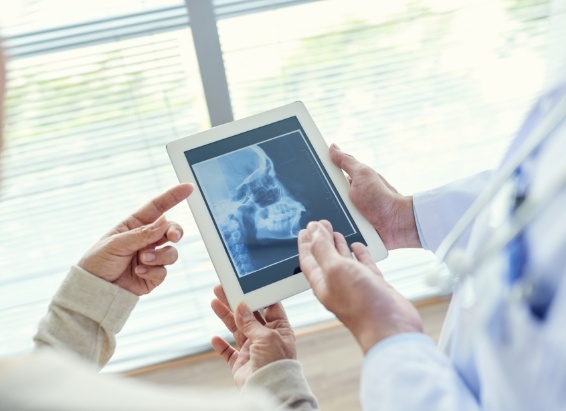 Some people only visit the dentist when there's a problem. While this is a fine approach to take with your primary care physician, dental care is different. By the time a cavity or another dental issue has started hurting, serious damage has likely been done. That's why it's better to stop these problems with preventive dentistry. Regular dental checkups with Dr. Sikander Singh can help keep your smile problem-free! Contact us to schedule your visit for preventive dentistry in York.
Why Choose Aesthetic Dental Arts for Preventive Dentistry?
We Welcome Dental Patients of All Ages
Fully Digital X-Rays for Maximum Safety
DIAGNOdent System Detects Earliest Signs of Cavities
Dental Checkups & Teeth Cleanings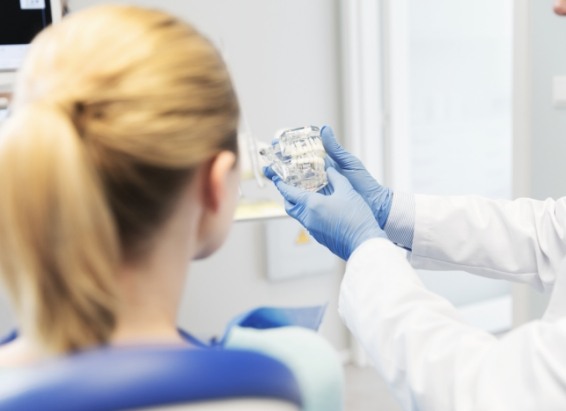 For your teeth and gums to remain as healthy as possible, we recommend that patients of all ages attend a dental checkup and teeth cleaning every six months. During these appointments, Dr. Singh will conduct a visual examination of your mouth and capture X-rays to detect any signs of common oral health issues. If we do, then we'll create a treatment plan. Then, one of our hygienists will professionally clean and polish your teeth.
Nightguards for Bruxism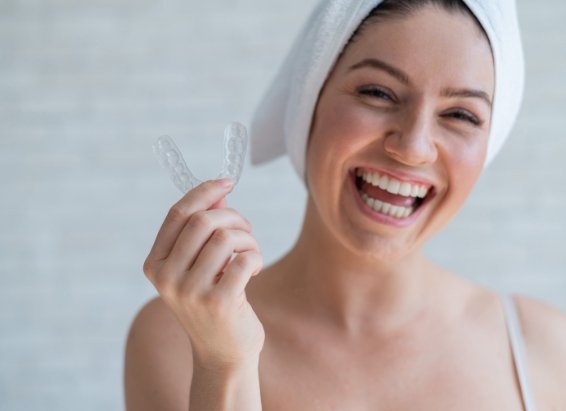 If you often wake up with a sore jaw or a dull headache, you might have bruxism, which causes you to clench and grind your teeth while sleeping. Unaddressed bruxism can put your pearly whites at risk of chipping and cracking due to the pressure your upper and lower arches exert on each other. Dr. Singh can protect them with a custom nightguard, which fits comfortably over your teeth and protects them from damage.
Fluoride Treatments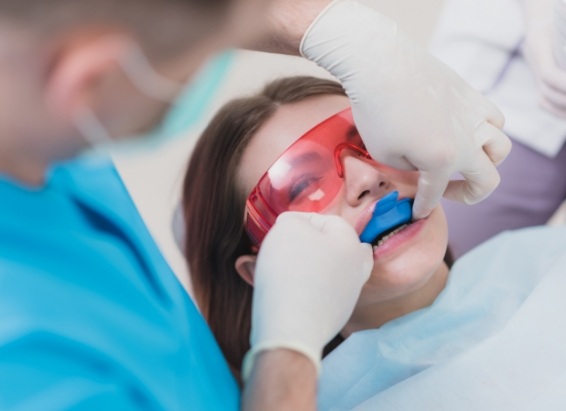 A crucial way to protect your teeth from cavities is to make sure you get enough fluoride. Occurring naturally in some fruits and vegetables, it's often added to toothpaste, mouthwash, and even your tap water at home. When the tooth enamel is exposed to fluoride, it becomes stronger and more resilient to cavities. If you or your child could use a boost in protection, we can provide a concentrated fluoride gel after your teeth cleaning.
Oral Cancer Screenings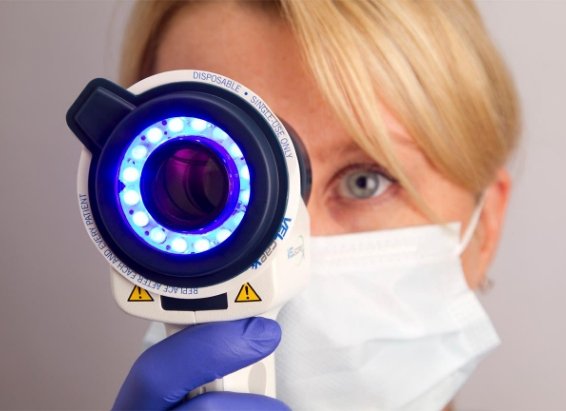 As part of your regular dental checkups, Dr. Singh will thoroughly screen for oral cancer, which is often fatal when not caught in the early stages. He does this with VELscope technology, which uses the natural fluorescence in the tissues in your mouth and throat to instantly highlight any abnormalities that could be cancerous or precancerous. If he spots anything worrisome, he'll arrange for you to get an official diagnosis and proper treatment right away.