Replace Missing Teeth – York, PA
Live Your Life with a Complete Smile Again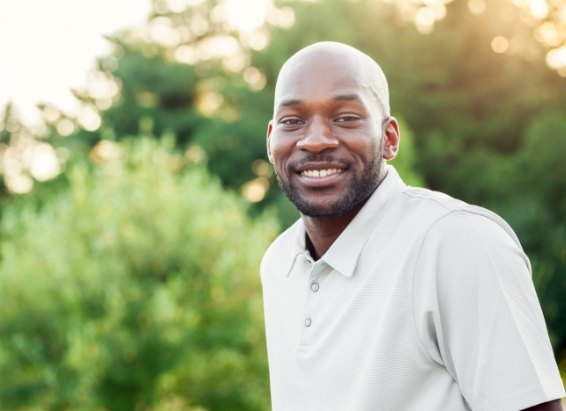 From a decrease in self-confidence to the inability to eat some of your favorite meals, tooth loss can impact nearly every aspect of your day-to-day life. If you'd like to embrace a complete smile again, then get in touch with our team at Aesthetic Dental Arts about replacing your missing teeth in York. At your consultation, Dr. Singh can help you decide on the type of tooth replacement that's right for you! Contact us today!
Why Choose Aesthetic Dental Arts for Replacing Missing Teeth?
Mess-Free Dental Impressions with Digital Scanner
Every Treatment Customized to Meet Your Unique Needs
Dental Implants Placed & Restored In-House
Dental Bridges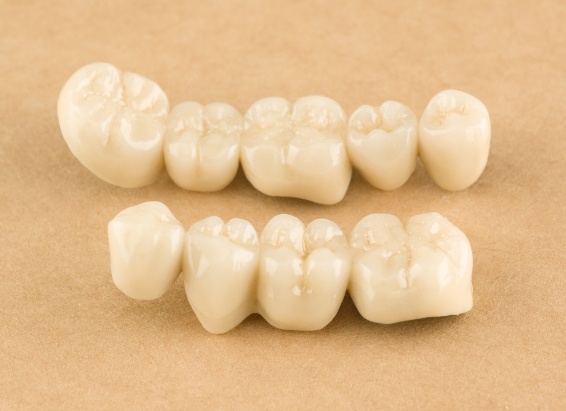 A dental bridge can close the gap left behind by one or as many as four missing teeth in a row. The healthy teeth on either side of the space will each support a dental crown, and a specific number of false teeth are attached between them to seamlessly "bridge" the gap. Like crowns, dental bridges can be made from a variety of materials depending on your needs, such as gold, zirconia, and porcelain-fused-to-metal.
Dentures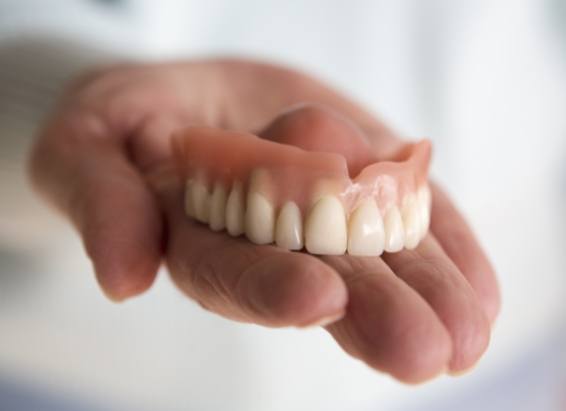 If you're missing several or all of your teeth, then you might benefit from a custom-made denture. This is a removable set of prosthetic teeth that makes it easier to smile and eat. A partial denture is ideal for filling the empty spaces if you have some natural teeth left, while a full denture can bring back an entire row of teeth. In either case, your denture will be personalized to mimic your original smile.
Dental Implants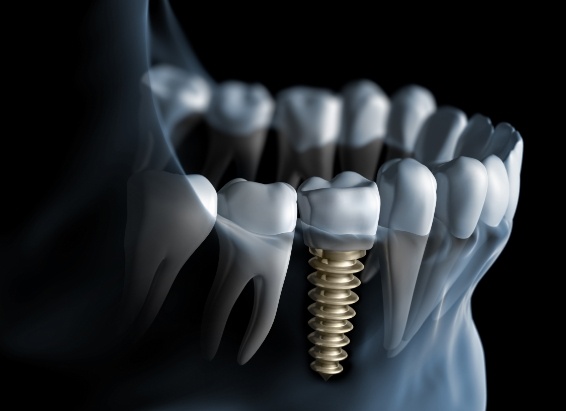 Of all the tooth replacement options available today, dental implants come the closest to having your home-grown teeth back. These titanium posts merge with the jawbone, allowing them to anchor a crown, a bridge, or even dentures. Your jaw will remain healthy, and you'll enjoy brand-new teeth that never slip out of place. Better yet, dental implants can last a lifetime if you care for them well.