Emergency Dentist – York, PA
Expert Smile Care Right When You Need It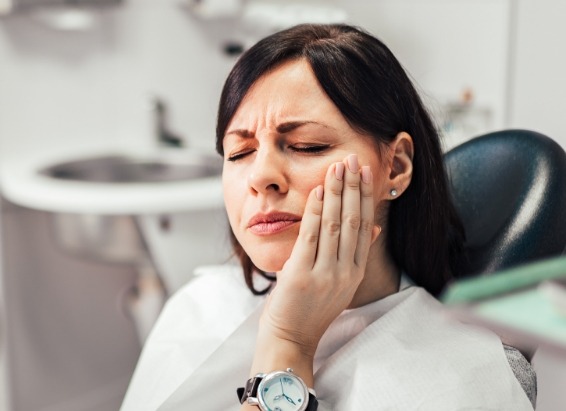 When dealing with a hurting, broken, or knocked-out tooth, you don't want to waste time sitting in the waiting area of your local emergency room. Instead, you should contact Aesthetic Dental Arts so that our York emergency dentist and team can repair your smile right away. Whether you call us when we're open, after we've closed for the day, or even on the weekend, we'll do everything we can to get your smile cared for that same day!
Why Choose Aesthetic Dental Arts for Emergency Dentistry?
Weekend & After-Hours Emergency Dental Appointments
We See Patients of All Ages
Calming Dental Sedation Available
How We Treat Dental Emergencies
No matter the dental problem, your first step should always be to call our dental practice as soon as you can. Here's how we'll handle your situation:

Schedule a same
day visit
While we have you on the phone, one of our team members will ask you about your specific symptoms and determine how quickly you need to come in. We can also give basic first-aid advice for minimizing your discomfort in the meantime.
Complete an
emergency exam
Once you arrive at our dental office, Dr. Singh will see you for a detailed exam right away. As he learns about the source and extent of the problem, he'll relieve any immediate pain you might be experiencing.
Review your
treatment options
Dr. Singh will share what he found during his exam and recommend one or more treatments designed to target the root of the issue.
Begin repairing
your smile
Thanks to Dr. Singh's expertise, he's able to provide an array of dental services in-house to get your smile back in great shape. You'll be enjoying a happy, healthy grin again before you know it!
The Most Common Dental Emergencies
It can be hard to determine whether you have a "real" dental emergency, as these situations come in countless varieties. If you notice any type of discomfort or damage, contact our team sooner rather than later. Below are some examples of common dental emergencies that need urgent attention.

Toothaches

Chipped Tooth

Cracked Tooth

Sensitivity to
Hot & Cold

Knocked-Out
Tooth

Lost Filling
or Crown

Broken Denture

Loose Tooth

Gums, Lip or
Tongue Injury

Jaw Pain
or Clenching

Something Stuck
Between Teeth
Understanding the Cost of Dental Emergencies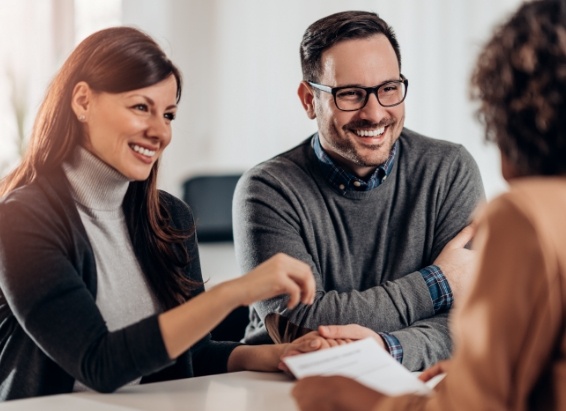 Depending on the specific dental emergency, the price of your care can vary. For instance, treating a toothache by prescribing a round of antibiotics will cost less than doing so with an advanced procedure like root canal treatment. One thing is certain, though; waiting too long for emergency dental care can worsen the problem, causing you to need expensive treatments. Seeing our team right away can benefit your wallet in addition to your smile!
Keys to Preventing Dental Emergencies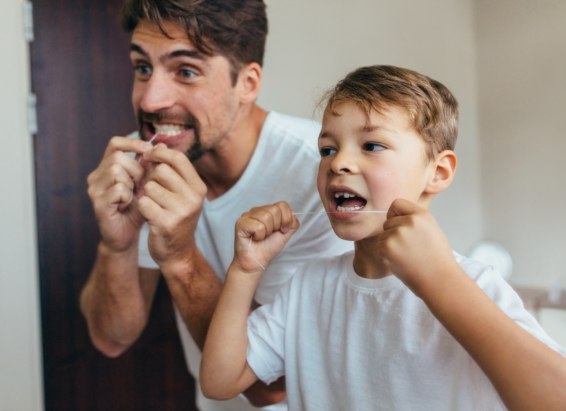 One easy way to save money on emergency dental care is to avoid it in the first place! While that's not always feasible, you can lessen your risk by:
Protecting your teeth with a mouthguard if you play sports
Wearing a nightguard if you grind your teeth while sleeping
Brushing and flossing every day
Keeping your six-month dental checkups
Not using your teeth to open packaging, bottles, etc.