Gum Disease Treatment – York, PA
Giving Your Teeth a Healthy Home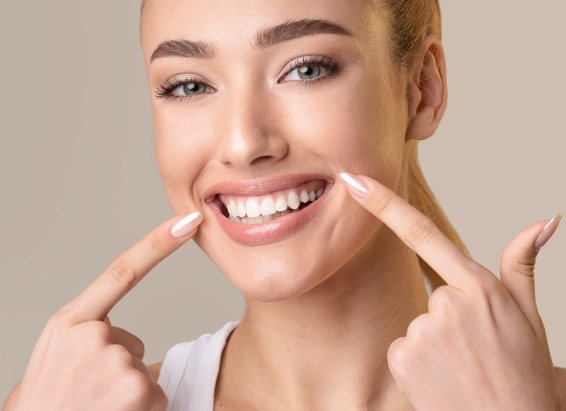 An estimated 50% of adults in the U.S. currently have periodontal (gum) disease. When left untreated, this bacterial infection can irreversibly damage the bone and gum tissue that support your teeth. That's why it's important to address gum disease early on, and at Aesthetic Dental Arts, we can do just that. Contact us to learn more about how we can give your teeth a healthy home with targeted gum disease treatment in York.
Why Choose Aesthetic Dental Arts for Gum Disease Treatment?
Comfortable Process Thanks to Advanced Laser Technology
Sedation Dentistry Offered to Calm Nerves
Dental Insurance Accepted & Maximized
Scaling & Root Planing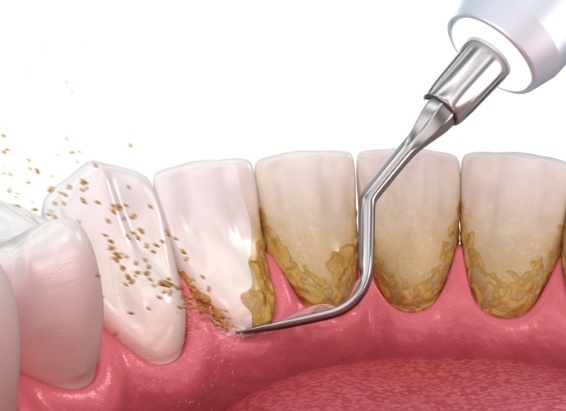 Scaling and root planing is like a regular dental cleaning that goes one step further. This two-part procedure involves carefully removing the harmful deposits of plaque and tartar that have accumulated along and beneath the gum line. Afterward, we gently smooth out the teeth's roots. Because bacteria tend to gather on rough surfaces, this step greatly reduces the chances of reinfection.
Laser Periodontal Therapy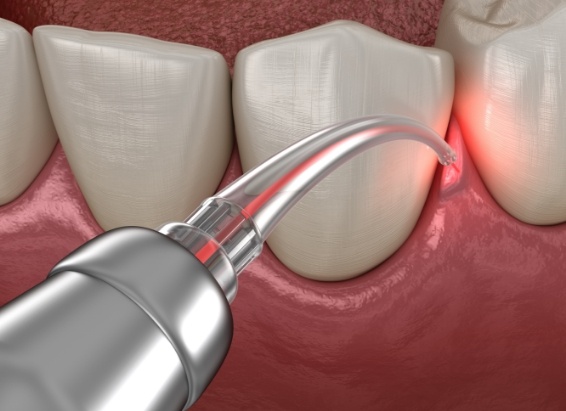 With our diode laser, we can target the specific areas we need to treat while minimizing discomfort and bleeding. The laser gives us extreme precision so that we can remove only the diseased tissue and leave the healthy tissue untouched. Additionally, the laser seals off the incisions it makes almost immediately, significantly shortening your recovery time.
Arestin Antibiotic Therapy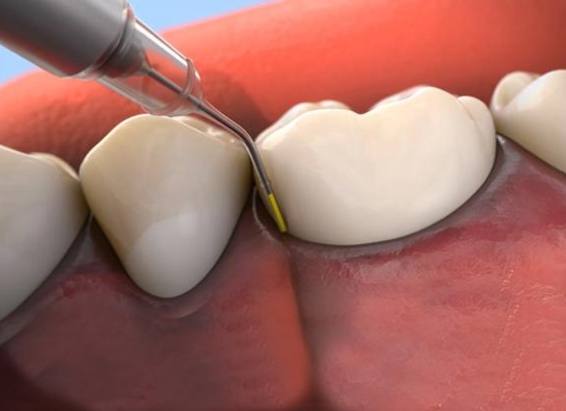 Often, the bacteria that cause gum disease bury themselves too deep for even our highly advanced instruments to reach. That's why we may supplement scaling and root planing with antibiotic therapy. We'll apply a topical antibiotic, known as Arestin, to your gums, where it will gradually disperse until it has eliminated bacteria in even the most hard-to-reach areas.