Dental Crowns – York, PA
Greater Protection, Healthier Smiles
Chipped, cracked, or severely decayed teeth need optimal protection if they are to heal and strengthen over time. At Aesthetic Dental Arts, Dr. Singh and our team aim to provide just that by using customized dental crowns in York. Designed to fit over the visible portions of teeth, they offer a secure barrier that reduces the chances of future reinfection or damage. If you believe you might need a dental crown to treat one or more of your teeth, call our office to schedule an appointment.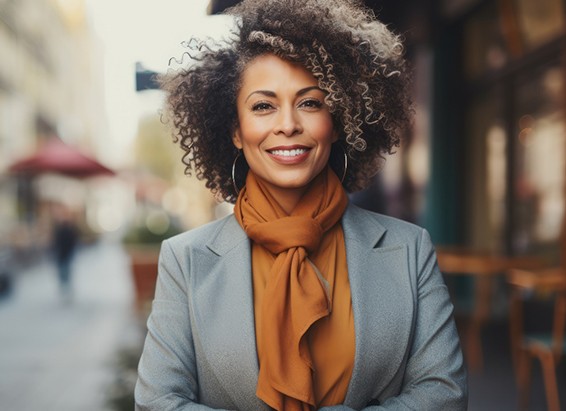 Why Choose Aesthetic Dental Arts for Dental Crowns?
Added Convenience with Weekend & Late Evening Appointments
We Welcome Your Dental Insurance
Digital Impression Scanner for Easy & Comfortable Care
What is a Dental Crown?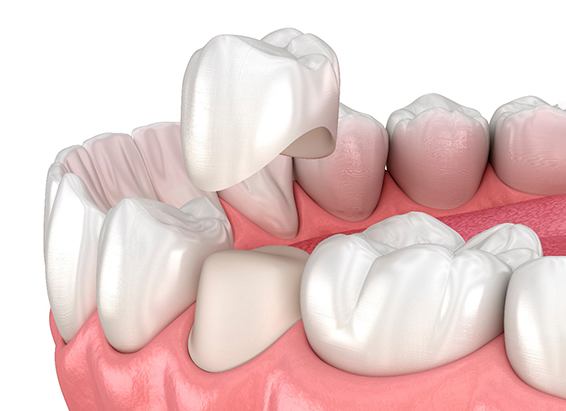 Unlike dental fillings that only treat cavities that penetrate the enamel, dental crowns are made using a variety of materials and offer a greater level of protection. Fitting over the visible surfaces of teeth, dental crowns are customized based on the designated shape, size, and color of impacted pearly whites.
Often requiring at least two appointments to complete, they can last 10-15 years as long as you commit to taking proper care of them year after year.
Do I Need Dental Crowns?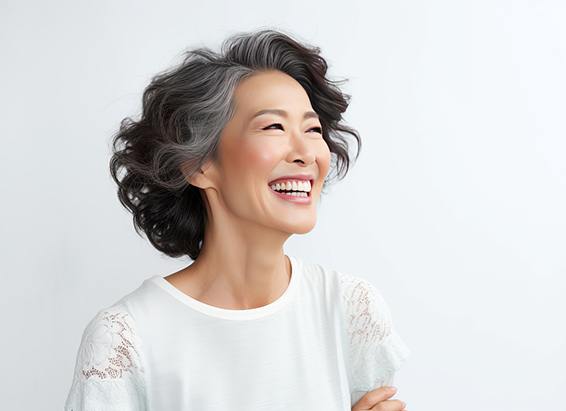 Knowing whether or not you need a dental crown is determined by your dentist. During a regular appointment, Dr. Singh will examine your smile and take digital images to determine if decay or damage exists on the surface or beneath the gumline. Depending on the results, you may or may not be recommended for a dental crown.
The most common reasons our team will suggest this type of treatment include:
Severe dental decay is evident and putting nearby healthy teeth at risk of infection
There is a filling that has expanded and is causing the impacted tooth to sustain additional damage
The tooth or teeth in question are damaged or decayed
You received a root canal or dental implant and need a custom restoration to rest on top
The Dental Crown Process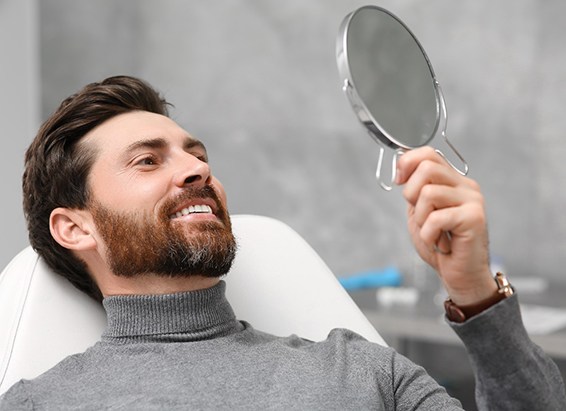 To receive a dental crown, you must first meet with your restorative dentist to discuss the severity of the problem and how best to move forward. After clearing out the tooth of any existing decay or damaged areas, we will fill it to create a tight seal.
The next step is to prep the tooth. This includes altering it so that a future dental crown will fit perfectly in place.
After taking digital impressions of your teeth, we will note specifications for lab technicians who will create your custom restoration. You'll be fitted with a temporary crown, which you will wear in between appointments.
When ready, we will have you return to our office to have the temporary crown removed and the permanent one put into place.
The Benefits of Getting a Dental Crown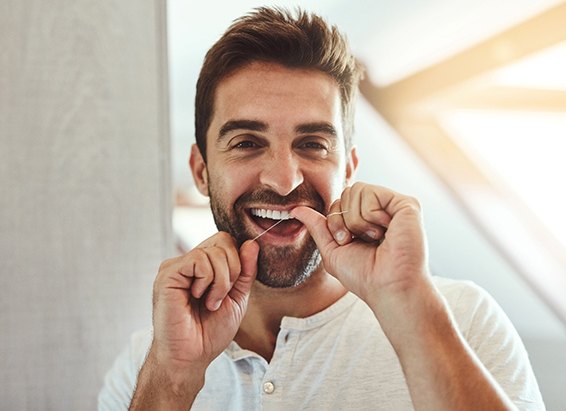 The benefits of dental crowns cannot be overlooked, as they have been used by dental professionals for decades to improve and restore broken and decayed smiles.
Some of the greatest advantages you can expect when it comes to receiving dental crowns include:
The ability to use your teeth like normal, so eating and speaking are no longer an issue
Improved confidence in the look and feel of your smile
A crown that can last a decade or longer before needing replacement