Sedation Dentist – York, PA
Helping You Conquer Your Dental Fear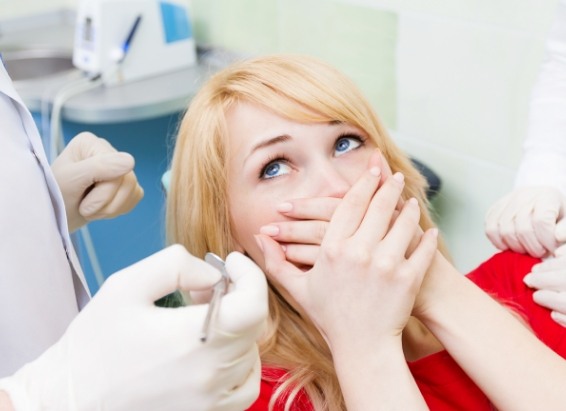 Dental anxiety affects people of all ages, preventing them from completing necessary treatments or even routine dental checkups. If this describes you, know that you don't need to suffer from a fear of the dentist forever. In addition to his gentle chairside manner, Dr. Sikander Singh offers calming sedation dentistry in York here at Aesthetic Dental Arts. Call our practice today to find out how we can make your next dental visit relaxing and comfortable.
Why Choose Aesthetic Dental Arts for Sedation Dentistry?
Insurance-Friendly Dental Practice
Gentle Dentist & Team Who Treat Patients Like Family
We Welcome Patients of All Ages
Oral Conscious Sedation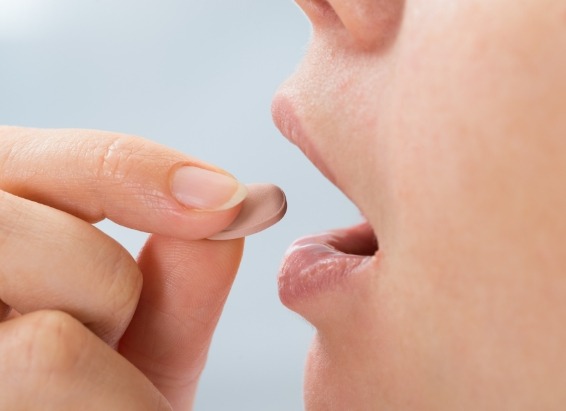 Overcoming your dental fear with oral conscious sedation is simple. You'll just take a pill that we prescribe, and by the time it kicks in, you'll feel so deeply relaxed that it'll be a breeze to complete the treatments you need. While it won't put you to sleep, it's unlikely you'll remember much about your procedure. You'll probably remain drowsy for the next several hours, so arrange for someone you trust to drive you home.
Nitrous Oxide Sedation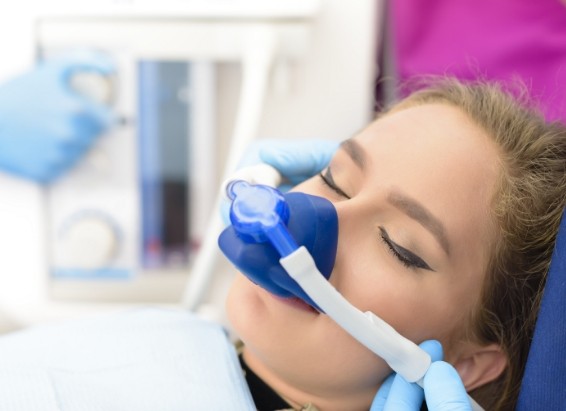 Patients with milder forms of dental anxiety often prefer nitrous oxide sedation for one major reason: its effects wear off quickly. This clear, odorless gas will keep you feeling light and at ease while you inhale it during your appointment, but once we've finished, you should feel back to normal within just a few minutes. Then, you can drive yourself home and resume your normal day.