Advanced Dental Technology – York, PA
A Modern Approach to Dentistry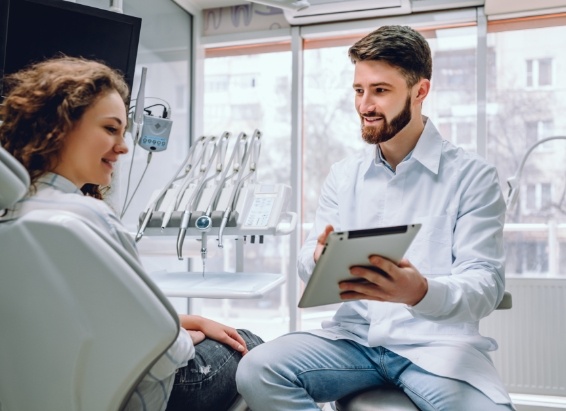 Every day, new research in the field of dentistry is done to determine how to achieve greater accuracy, faster results, and reduce patient recovery times. While former methods and techniques are still commonly used, Dr. Singh offers a more modern approach to dentistry. With the help of some of the latest dental technologies in York available, we can create a more positive experience for our dental patients. Review the information below to discover what you can expect to see during your next visit.
Committed to State-of-the-Art & Comfortable Dental Experiences
No-Mess Digital Dental Impressions
Easily Detect Tooth Decay Early On with Cavity Detection System
CT/Cone Beam Scanner for Greater Accuracy
Intraoral Cameras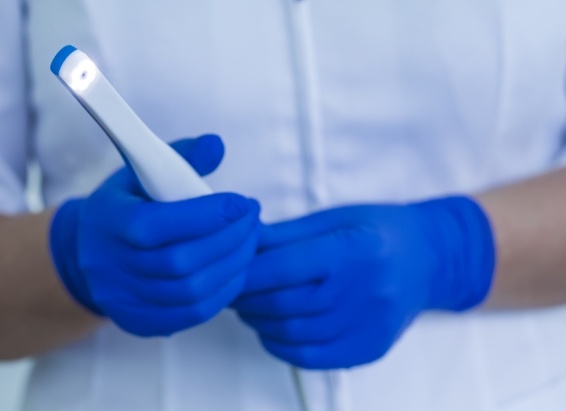 Helping patients see what Dr. Singh sees is one of the most beneficial components of preventive dental care. With the help of the Soprocare intraoral camera, we can use the small, handheld device to show areas of the mouth in real-time on a nearby computer screen, giving patients the ability to view their teeth and gums as well as any problems identified by our team.
All-Digital Dental X-Rays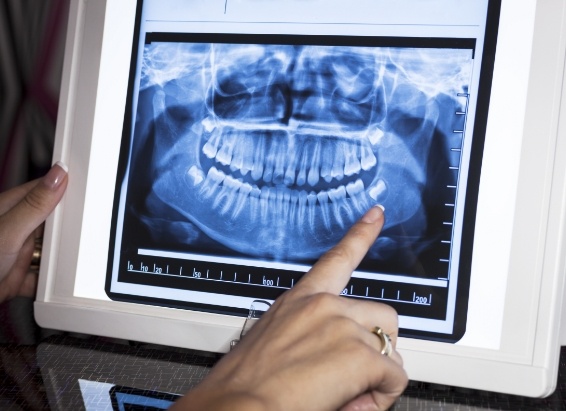 Instead of relying on traditional radiographs that take time to develop and produce lackluster images, we now use Dexis all-digital dental X-rays. Emitting far less radiation than previous solutions, we can capture high-resolution images that allow us a complete view of a person's teeth and gums, making it possible to readily identify early signs of tooth decay, gum disease, and bite misalignment.
3D Cone Beam Imaging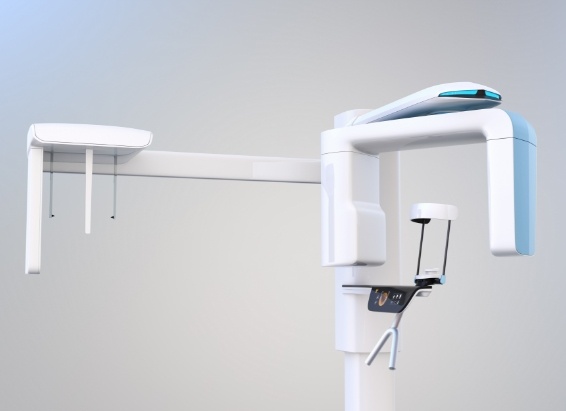 Patients who are preparing for dental implant placement, root canal treatment, or another type of invasive dental procedure will find our 3D Cone Beam Scanner to be an excellent source of optimal treatment planning. Taking a 360-degree scan of an individual's oral and facial structures, the teeth, gums, bone, nerves, and tissues are all combined to create a single 3D image designed to promote greater accuracy and precision when preparing a personalized plan.
Digital Dental Impression System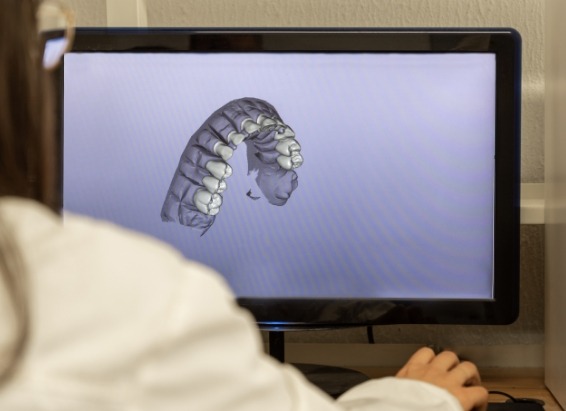 If you've ever had braces or a customized restoration made for a tooth, you remember the cold, messy dental putty used to take your smile's impression. Fortunately, we no longer use this method. Instead, our Carestream scanner quickly captures a 3D model of your teeth, making it easier and less messy to generate an impression and send it to lab technicians for fabrication.
Soft Tissue Laser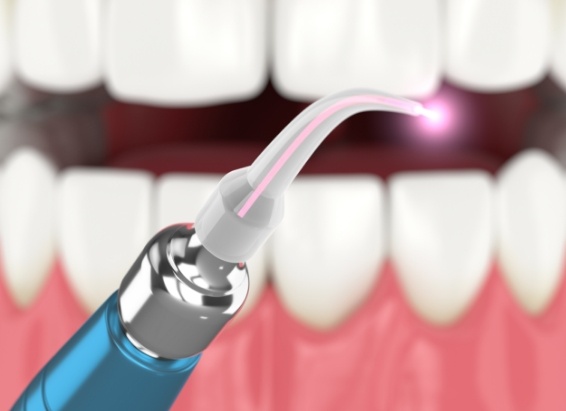 When it comes to treating gum disease or reshaping an uneven gum line, we use the diode soft tissue laser. Using a concentrated beam of light, it can quickly eliminate bad oral bacteria or remove excess gum tissue to create healthier smiles. With no heat or vibration, it reduces the chances of a patient experiencing dental anxiety. And it ensures minimal bleeding, swelling, and reduced recovery times.
The Wand™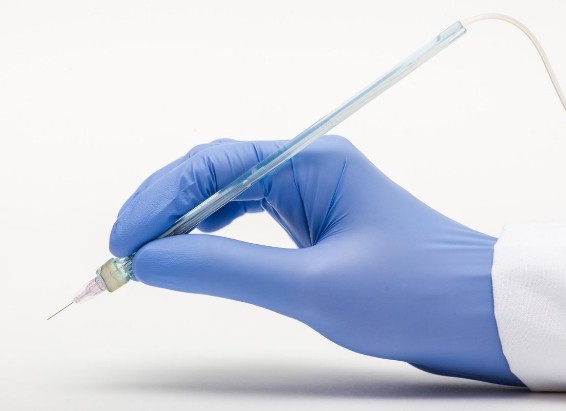 This unique system delivers an anesthetic to a patient using a computer-assisted device. Sensing the tissue inside the mouth, the anesthesia is delivered slowly and allows the needle to enter the area without any discomfort for the patient. Using The Wand helps us to numb one tooth at a time, allowing us to avoid numbing an entire area of the mouth.
Cavity Detection System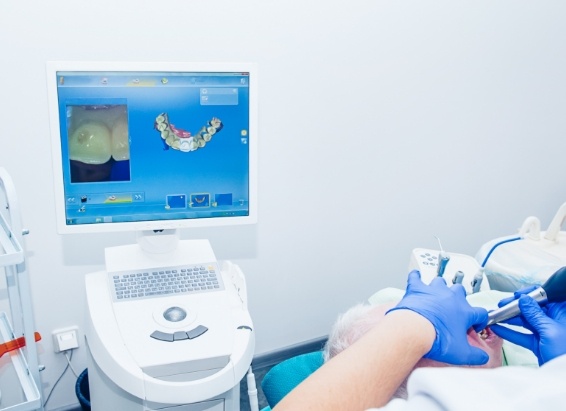 With the DIAGNOdent cavity detection system, our team can identify early signs of tooth decay. Consisting of an LED fluorescent light, Dr. Singh can catch even the faintest area of decay or cavities, making it possible to jumpstart treatment long before the problem becomes worse and requires restorative dental care.