Children's Dentistry – York, PA
Starting Young Smiles Off Right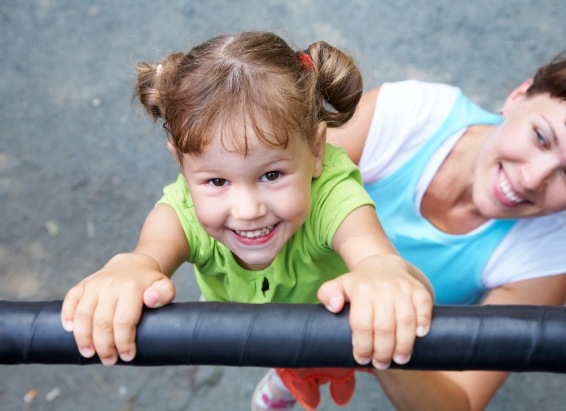 As a parent, your top priorities for your child are their well-being and comfort, and we're prepared to offer both at Aesthetic Dental Arts. Our friendly team wants every child to feel safe and at ease while receiving the specialized dental care they need. We want to encourage your little one to develop healthy oral habits that will set them up for a lifetime of happy smiles! To schedule their appointment with our children's dentist in York, just give us a call.
Why Choose Aesthetic Dental Arts for Children's Dentistry?
Insurance-Friendly Dental Practice
Experienced Dentist & Team Who Treat Patients Like Family
Weekend, After-Hours, & Same-Day Appointments for Dental Emergencies
Dental Sealants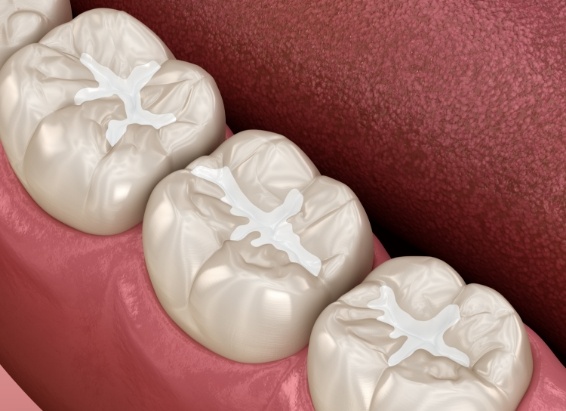 Tooth decay is one of the most common oral health problems kids face. To better protect their pearly whites, we may recommend dental sealants. These thin plastic coatings are painted over the chewing surfaces of the back molars, preventing food debris from getting trapped in the grooves and causing cavities. The process of getting dental sealants is painless and takes only minutes, but the benefits can last for up to a decade!
Tooth-Colored Fillings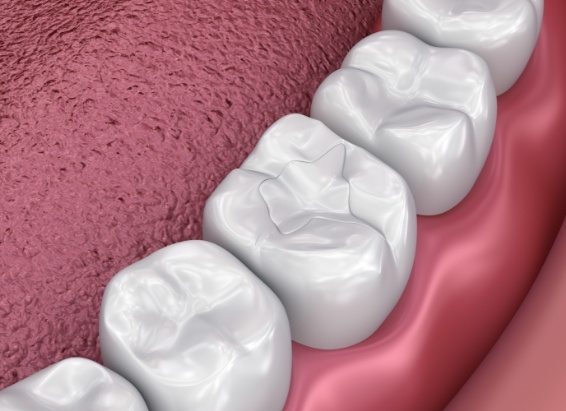 If your child develops a cavity despite our best efforts, we'll need to repair the damaged tooth structure. While fillings of the past were made from silver amalgam that could be instantly spotted, modern fillings use composite resin, which we can shade so that it resembles a patient's enamel. Once we've placed a tooth-colored filling, your child should be able to smile without worrying about whether their tooth looks unnatural.
Athletic Mouthguards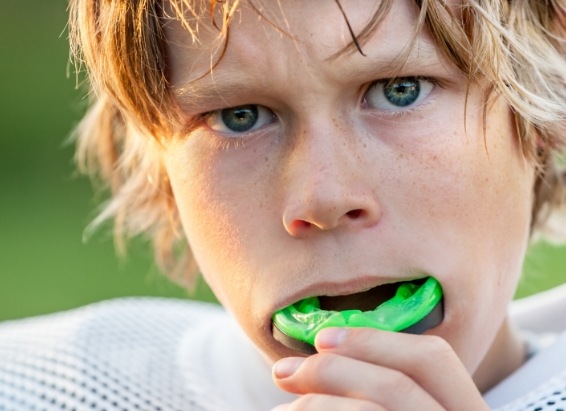 Playing sports is a great way for your child to socialize with their peers and get some exercise. However, athletes of all ages need to protect their smiles during games, practices, and other events. To reduce the impact of a mouth, jaw, or face injury, we can provide a mouthguard that is custom-made to fit their unique smile. Because they're more comfortable than over-the-counter mouthguards, your little one is more likely to wear them.